Bostik Poly Max D6114 è una delle migliori colle di montaggio e sigillante cristallino ad elevatissima rapidità. Il prodotto è utilizzato a livello professionale per assemblaggi di precisione ma è ottimo anche per i lavori di casa.
Bostik Poly Max D6114 Cristal Express è un adesivo cristallino di ultima tecnologia ed è estremamente rapido. Aderisce su tutte le superfici, incolla tutti i materiali e ha una resistenza finale di estrema rapidità. é utilizzato in tutti i campi, all'esterno come all'interno, sigilla ed incolla anche in immersione e non teme muffe o presenza di umidità. Resiste da -40°C a +100°C.
Resiste all'acqua e ai raggi UV ed è sopraverniciabile.
La tecnologia alla base del Bostik Poly Max è quella dei polimeri SMP (shape memory polymer), polimeri intelligenti che hanno la capacità di tornare da uno stato deformato (condizione questa detta provvisoria) alla loro forma originale, che è poi quella permanente. 
CAMPI DI APPLICAZIONE:
Incollaggio: (tra gli altri) 
vetro
pietra
pietra naturale
calcestruzzo
stucco
materie plastiche
legno
compensato
ferro alluminio
zinco 
acciaio
accciaio inox e altri metalli
pistrelle in cermica
sughero
specchi
Montaggio (ad esempio)
zoccolature 
spalliere
davanzali 
soglie
fasce
lastre
materiale isolante
pareti di gesso
Sigillatura (ad esempio)
applicazione per infissi in plastica
scalini 
davanzali
soglie
pannelli di gesso
sigillatura di crepe in pareti e soffitti
N.B.: non indicato per PE (polietilene), PPE (polipropilene), PTFE, e bitume.
Condizioni di utilizzo: la temperatura di utilizzo deve essere compresa tra i 5°C e i 40°C, la superficie da trattare deve essere priva di polvere o altro sporco, solida e sgrassata. Per quanto riguarda la pulizia degli attrezzi ed eventuali residui è consigliato l'utilizzo di acquaragia. I residui solidi invece possono essere asportati solo tramite rimozione meccanica.
---
14 Best WordPress SEO Plugins and Tools That You Should Use
---
Best Ad Network For Publishers And Bloggers In 2021
---
Best Ad Network For Publishers And Bloggers In 2021
---
Best Ad Network For Publishers And Bloggers In 2021
---
Best Ad Network For Publishers And Bloggers In 2021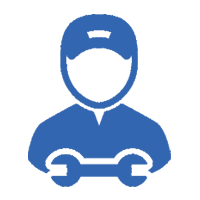 Assistenza professionale
Hai bisogno di aiuto? Contattaci subito via telefono, mail o modulo di contatto e parla con un nostro esperto.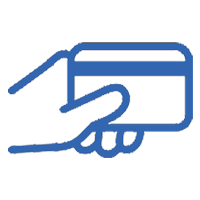 Pagamento sicuro
Ci affidiamo solo a partner rinomati che ci garantiscono la massima sicurezza e la protezione dei tuoi dati.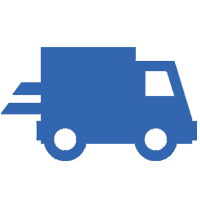 Consegna in 24/48 ore
Il tuo ordine verrà subito preparato e consegnato al nostro corriere, per garantire una consegna veloce.